About Us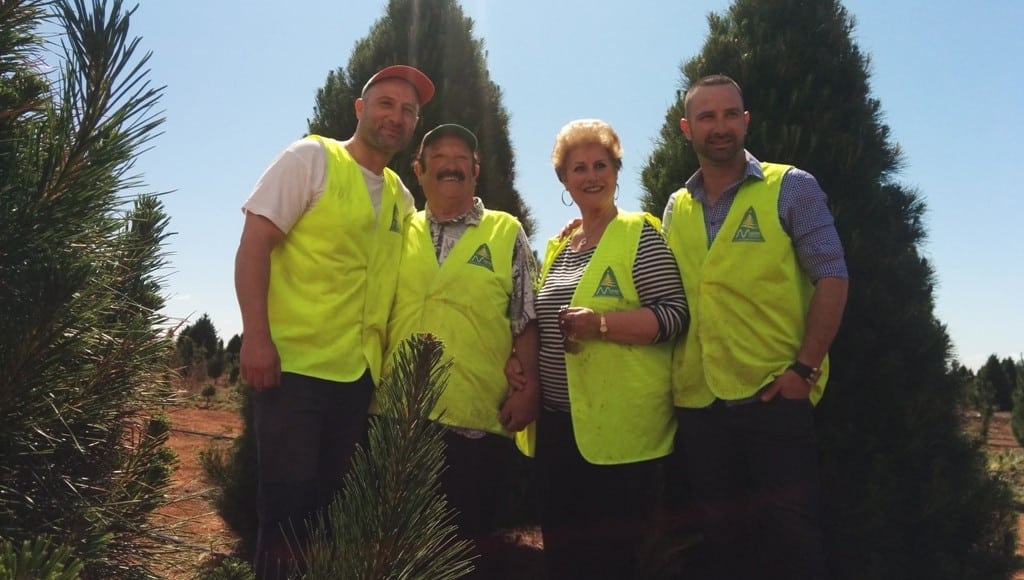 Family Owned, 100% Australian for over 35 Years
After many years of experience in agriculture, Michael started to grow his own Christmas tree crop in 1984.
In 1987 he started selling his Christmas trees as a business – back then known as "Melton Christmas Tree Farm."
As the farm grew bigger, his sons; Paul and Fabian came to help as it become a full time job at the farm due to the demand for Christmas trees in Melbourne.
Today it is called "Melbourne Christmas Tree Farm". It is the biggest Christmas tree farm in Melbourne.
Now we have customers from all over Melbourne, helping thousands of homes and businesses celebrate Christmas since 1987 when the first crop was ready to be harvested.
Christmas Market
Christmas Market 2021 is held on 20 & 21 Nov + 27 & 28 Nov + 04 & 05 Dec + 11 & 12 Dec + 18 Dec
Open 7 Days a Week
***prior to 21 Nov is by appointment or click & collect; ***
Opening 21 Nov to 23; Dec 8am – 8pm; 24 Dec 8am – 12 noon
30 Min Drive from CBD
Take the highway from Domain Tunnel towards Ballarat.
Collection Service
We will collect any old Christmas tree after Christmas anywhere in Melbourne. Book a collection here.
Type of Christmas Tree
All our Christmas Trees are Pinus Radiata variety grown on an Eco Friendly Farm.